Connect with Your Audience, Anytime
Unleash Your Social Media Potential with Town Crier's effortless scheduling, engagement, templating, and more.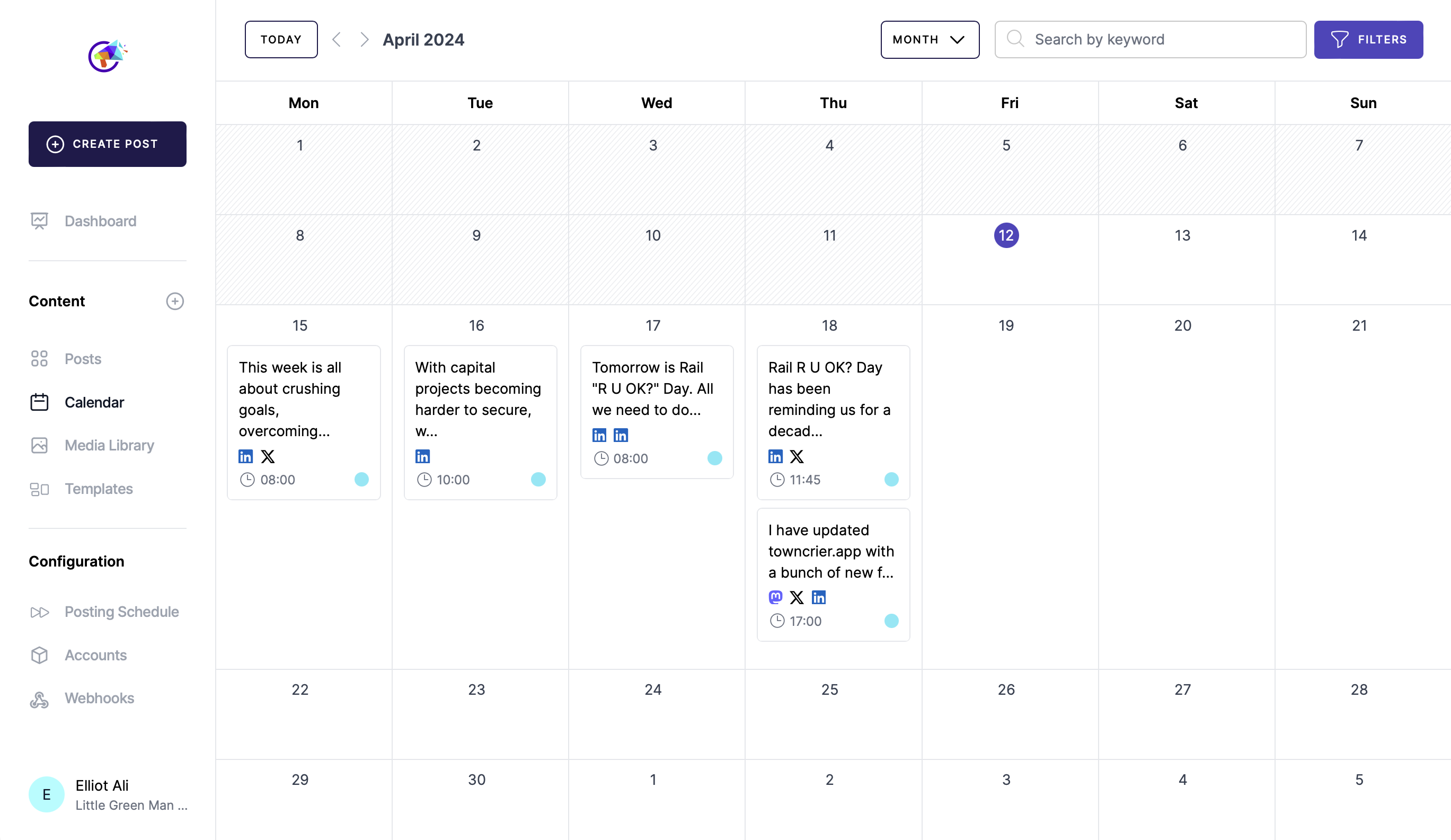 Post to the most popular social networks
Features
Streamline Your Social Media Management
Discover how Town Crier empowers you to take control of your social media strategy with a comprehensive set of features designed to simplify your workflow and maximize your impact.
Social Media Calendar

Stay organized and plan your posts efficiently with our intuitive calendar that displays and organizes your content at a glance.

Post Versions

Customize your posts for different social networks effortlessly, ensuring that your content is always perfectly formatted.

Post Templates

Boost productivity by creating reusable post templates, streamlining your content creation process.

Natural content queueing

Develop a consistent content schedule that feels natural and relatable to your audience, reducing the robotic feel of automated posting.

Best Time to Post

Maximize your impact by scheduling posts when your audience is most active and receptive.

Media Library

Access and reuse your media files, including images, GIFs, and videos, with ease. We also support stock images from Unsplash and GIFs from Tenor.

Workspaces

Seamlessly manage multiple brands and businesses by organizing social accounts, team members, posts, and assets into dedicated workspaces.

More to come

Leveraging the robust foundation of Mixpost software, Town Crier is on an exciting journey with plenty of upcoming features.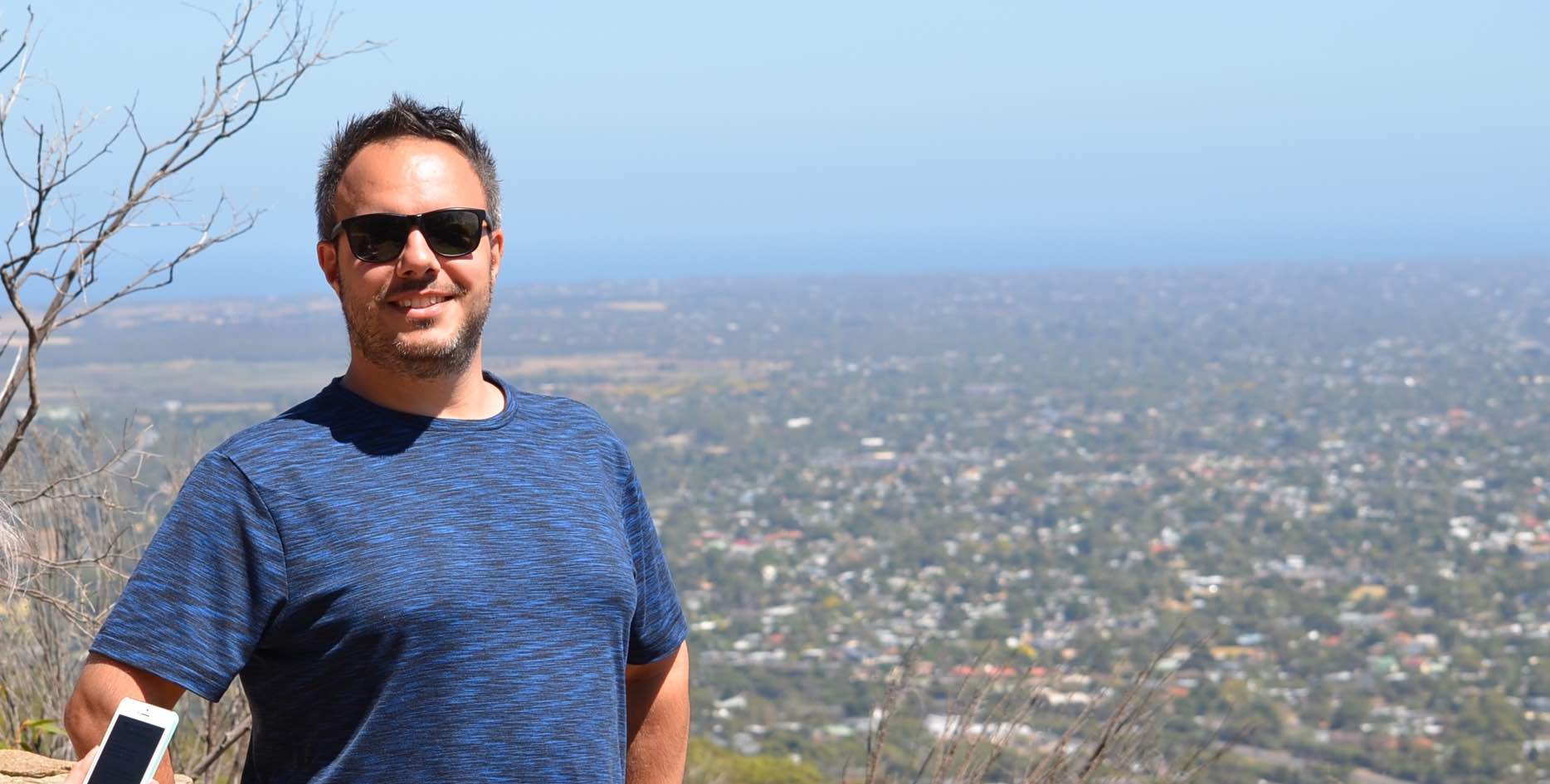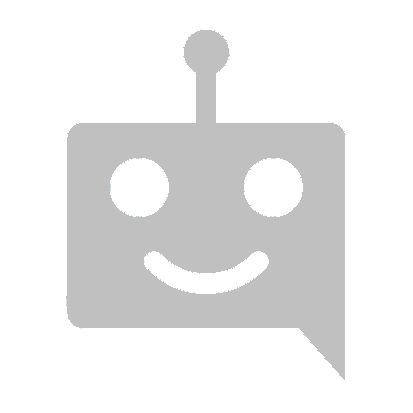 Pricing
Pricing plans for teams of all sizes
Find a new way to compose posts, videos and scheduled content. Say goodbye to writer's block.
Freelancer
The essentials to get you started.
Free
Flying solo - no teammates
One channel
10mb storage
Buy plan
A plan that scales with your rapidly growing business.
$19 /month
Up to 3 teammates
Up to 3 channels
100mb storage
Save 16% with annual billing
Buy plan
Agencies
All the resources needed to delight your clients and users.
$49 /month
Unlimited members
Unlimited channels
Unlimited storage
Save 16% with annual billing
Buy plan
Frequently asked questions
What is Town Crier, and how can it benefit my social media strategy?

Town Crier is a powerful social media management platform designed to streamline your social media strategy. It helps you schedule and customize posts, engage with your audience, and optimize your content strategy for better results. Whether you're an individual, business, or agency, Town Crier can enhance your online presence and save you time.

Can I use Town Crier for multiple brands or businesses?

Yes, Town Crier offers the flexibility to manage several brands or businesses simultaneously. Our Workspaces feature allows you to organize social accounts, team members, posts, and assets into dedicated spaces for efficient management.

How can I ensure my posts are optimized for different social networks?

Town Crier's Post Versions feature allows you to easily format your posts to suit different social networks' requirements. You can customize your content for each platform, ensuring your messages resonate with your audience on every channel.

Is Town Crier suitable for both beginners and experienced social media marketers?

Absolutely! Town Crier is designed for users of all skill levels. Beginners can enjoy its user-friendly interface and scheduling capabilities, while experienced marketers can take advantage of advanced features like post conditions and dynamic variables for more precise control.

What's the advantage of using a content queue in Town Crier?

The Content Queue feature in Town Crier helps you maintain a consistent posting schedule. It encourages you to create content regularly while allowing you to pre-plan posts, ensuring your social media presence remains engaging and active.

Can I track the performance of my social media posts using Town Crier?

Yes, Town Crier provides insights into your social media performance. You can measure different metrics, depending on the social media network, such as likes, engagement rates, and audience growth to gauge the effectiveness of your posts.

Can I try before I buy?

Yes! You get a 14-day free trial when you sign up for Town Crier. You can try out all the features and decide if it's the right social media management platform for you, risk-free. If you don't need the team features, you can continue using Town Crier for free after the trial period.
Don't miss out.
Start using Town Crier now.
Experience the difference in social media management with Town Crier. Join now to streamline your strategy, engage your audience, and achieve your social media goals effortlessly.